Beats Studio 3 are high-quality, professional headphones that offer superb audio performance,  noise cancellation, comfort, and seamless connectivity with other devices like ps5.
But Sometimes you may need to reset your Beats Studio 3 headphones, whether it's because they're not working properly, you simply want to start from scratch or you are going to sell them. 
Personally, I've had to reset my Beats Studio 3 headphones a couple of times due to unreliable Bluetooth connection, audio dropouts, and sometimes when it is not turning on. 
To a hard reset Beats Studio 3 you have to press the Power button for almost 10s, Once you see the Red LED light you can release the power button. Now your Beats Studio 3 automatically reboot and you can start freshly.
So having knowledge of how to reset Beats Studio 3 headphones can come in handy.  Before further ado let's get started
How To Hard Reset Beats Studio 3:
If you are having issues with your Beats Studio 3 and need to reset it, here is how you can do it.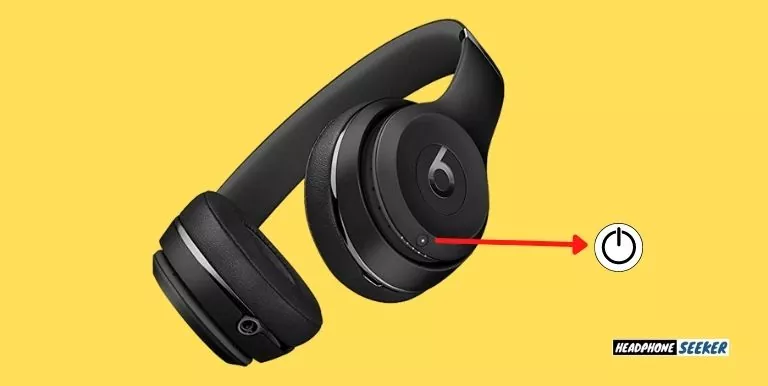 Next, you have to Press and Hold down the power button for at least 10 seconds.
You can now release the Button once you notice the red light below the power button.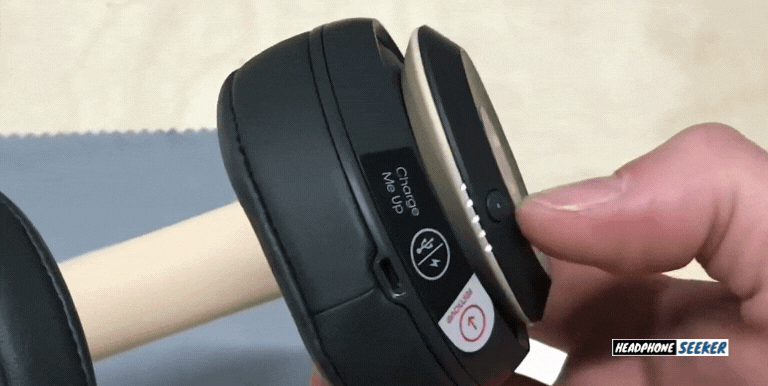 Now you can see all the LEDs will start flashing white, and then the first LED will flash red. All this process will happen three times. Once the LEDs Stop blinking, your Beats Studio 3 is reset and ready to be used.
FAQs Related to Factory Reset Beats Studio 3:
Final words
I hope you found this guide helpful. As I mentioned before, resetting your Beats Studio 3 headphones can be really helpful if you're having issues with them.
So if you ever find yourself in a situation where you need to reset your Beats, now you know how to do it.