The recent release of Sony's WH-1000XM5 has increased the competition in the headphone market. The XM5 has a sleek, modern look, but it also has a lot of bells and whistles that might give Apple Airpod Max, Sennheiser Momentum 3 Wireless, and Bose NC 700 a run for their money.
It's the ANC feature that impressed me the most. It's an industry-leading noise cancellation that makes it perfect for travel or working out in the gym.
However, like any other electronic gadget, Sony WH-1000XM5 is not perfect and you may encounter some problems with it like pairing issues, sound dropouts, charging problems, Speak-to-Chat, adaptive sound control not turning OFF, or ANC not Turing ON.
When your headphone behaves in such a way, Restarting, resetting, or Updating the XM5 might help to fix the problem.
In this article, we'll show you how to reset Sony WH-1000XM5.
Sony WH-1000XM5 Hard Reset
Note: It is clear that if the headset is Restored to its default settings, all of the customization options and pairing histories will be restored to their original defaults.
However, Restoring Sony WH-1000XM5 to its factory settings is not big math and will only take a few minutes to complete the task.
Here are the steps that you need to follow:
Unplug any USB cables from the headphone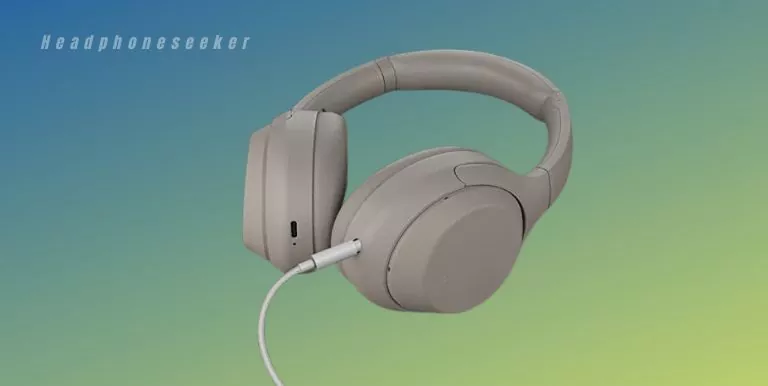 Turn Off the headphones by Pressing the Power button.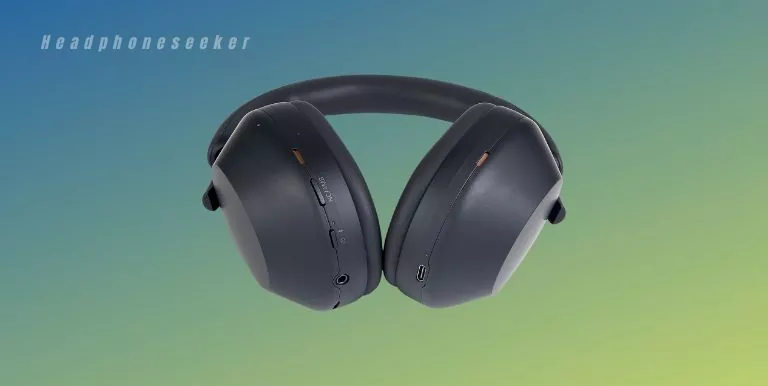 Now simultaneously press and hold the POWER and NC/AMB buttons for 7 seconds or longer.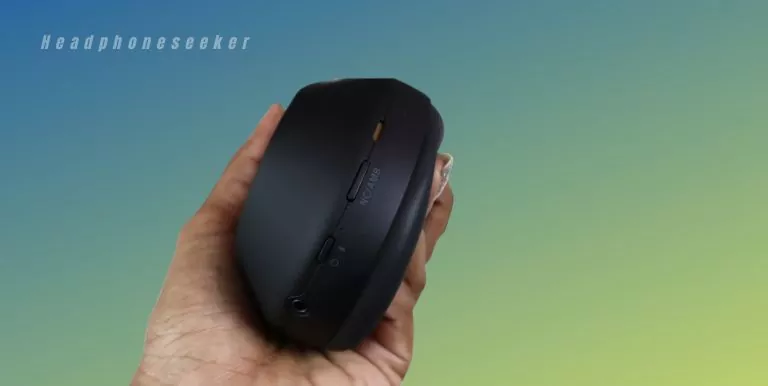 When the blue indicator light flashes four times, let go of the buttons.
The headphones will now initialize and perform the factory reset.
That's it. Your headphone is reset to their default settings.
Sony WH-1000XM5 Soft Reset
A soft reset is a simple and quick solution to resolve minor issues with the Sony WH-1000XM5 headphones. To perform a soft reset, follow these steps:
Now follow these steps to reset your headphone:
Put the headphones on the charge using the USB Type-C cable.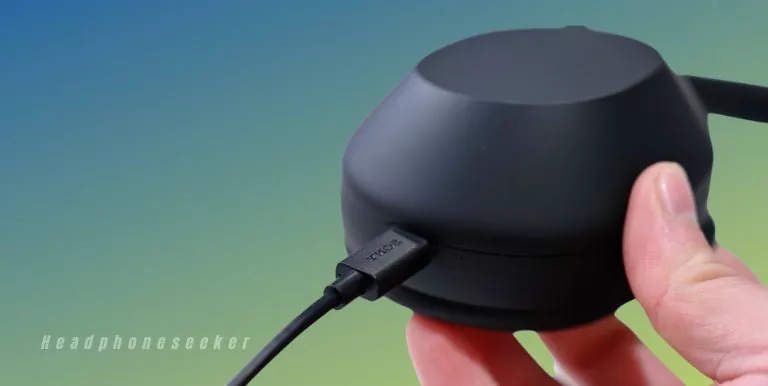 Simultaneously press and hold the NC/AMB button and the POWER button for several seconds.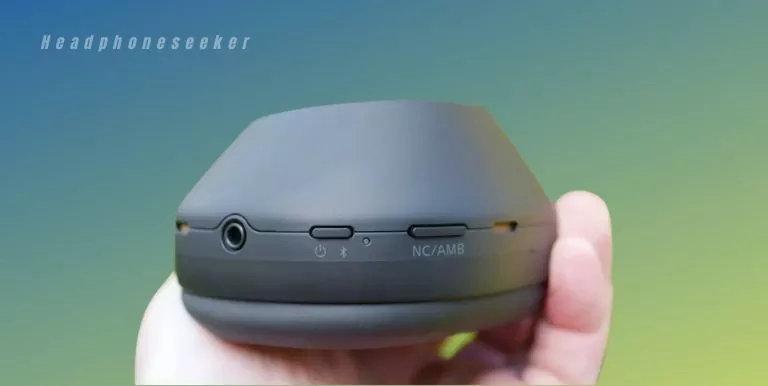 The headphones will then perform a soft reset and restart.
It is important to note that a soft reset will not erase any saved data or settings on the headphones. If the issue persists after a soft reset, it may be necessary to perform a factory reset.
If you are still facing issues like Wh-1000XM5 not charging, not turning ON, one side of the headphones not working, or not pairing to multiple devices, you have to perform a hard reset on your headphones.
To Sum Up:
For me, Sony WH-1000XM5 is undoubtedly the best ANC headphone in the market right now. It has a sleek design, advanced features, and excellent sound quality.
However, like any other electronic gadget, it is also not free from flaws and you might encounter some problems while using it.
When your headphone starts misbehaving, resetting it might help to fix the problem. In this article, I have shown you how to reset Sony WH-1000XM5.
FAQs Related to Resetting Sony WH-1000XM5 Wireless Headphone
What happens if I reset my Sony WH-1000XM5?
When you reset your Sony WH-1000XM5, all of the custom settings that you have made will be erased and replaced with the default factory settings. This includes things like equalizer settings, sound profiles, and Bluetooth connections.
What are the benefits of resetting the Sony WH-1000XM5?
Resetting the Sony WH-1000XM5 can solve issues like static noise, and sound quality issues and resetting may also fix Bluetooth connection problems. If you are having trouble with your headphones, resetting them may be a good troubleshooting step to try.
How do I reset my Sony WH-1000XM5?
To reset your Sony WH-1000XM5, press and hold the Power button and NC/AMB button simultaneously for 7 seconds. The LED indicator on the headphones will flash blue four times to indicate that the reset is complete.
Why should I have to perform a reset on my Sony WH-1000XM5?
It's generally not necessary to reset your Sony WH-1000XM5 unless you are experiencing issues with them. If you do need to reset your headphones, it's a quick and easy process that can often fix common problems.